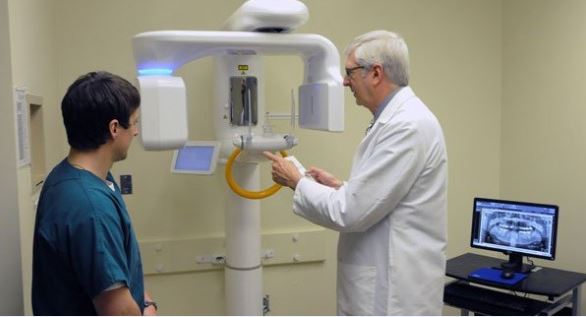 Students, residents and faculty at the University of Tennessee Health Science Center College of Dentistry will now have access to new, sophisticated oral and maxillofacial imaging technology due to a partnership between the UT College of Dentistry and LED Imaging, a new division of LED Dental announced recently.
Residents and dental students will receive hands-on training with the RAYSCAN α –Expert, a multi-function digital imaging system, as part of their clinical training.  This new equipment brings the latest in dental imaging technology to the University's on-campus teaching clinic.
http://www.dental-tribune.com/articles/business/usa/18327_university_of_tennessee_college_of_dentistry_installs_digital_extraoral_imaging_system.html
View above link for more information.