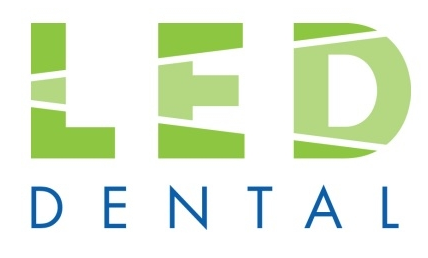 LED Medical Diagnostics Inc. , through its wholly-owned US and Canadian operating subsidiaries, LED Dental Inc./LED Dental Ltd. and Ray, are pleased to announce the opening of three Ray offices in the US to further support high growth initiatives in the North American market.
With the infusion of venture capital by a prominent Silicon Valley firm, reaching profitability, and coming off the most successful sales year on record, Ray is poised for aggressive growth in the global dental imaging space.
http://finance.yahoo.com/news/led-medical-diagnostics-inc-strengthens-130000291.html?.tsrc=applewf
View above link for information.